My 2006 GSX-R1000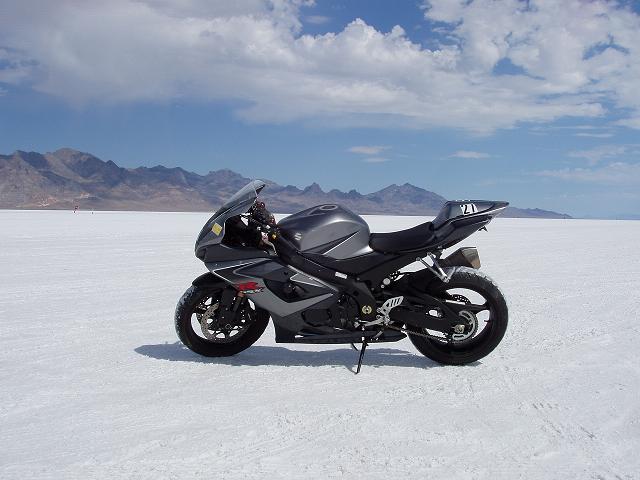 September 2, 2007 at Bonneville.
Current Mods
Graves Fender Eliminator
Woodcraft Frame Sliders
CRG Short Clutch Lever
K&N Air Filter
Power Commander III
Graves Smog Block Off Plates
Vortex Exhaust Bracket
Iridium Spark Plugs
Track Mods
Zero Gravity Double Bubble Windshield
TRE
Mirror Block Off Plates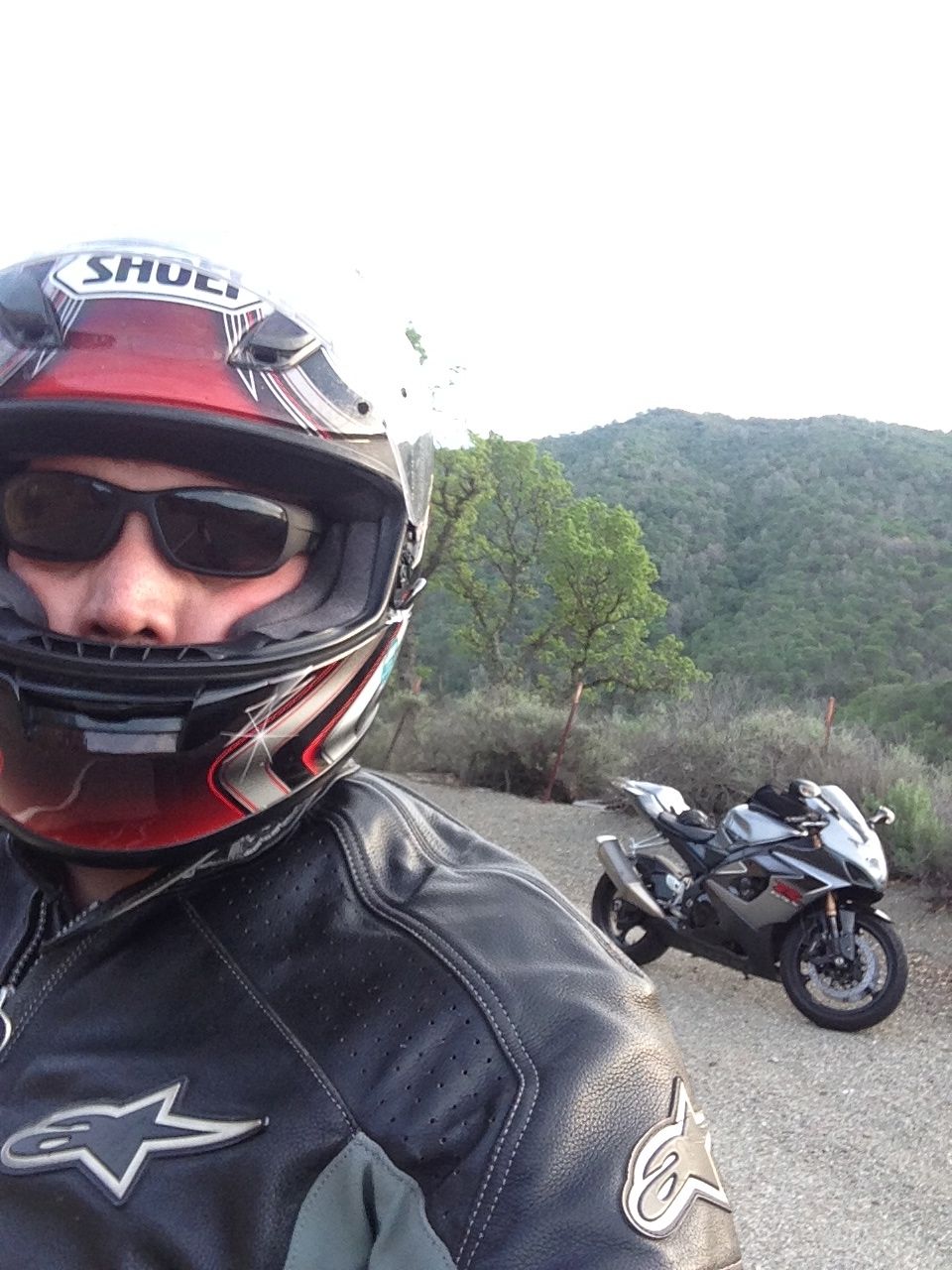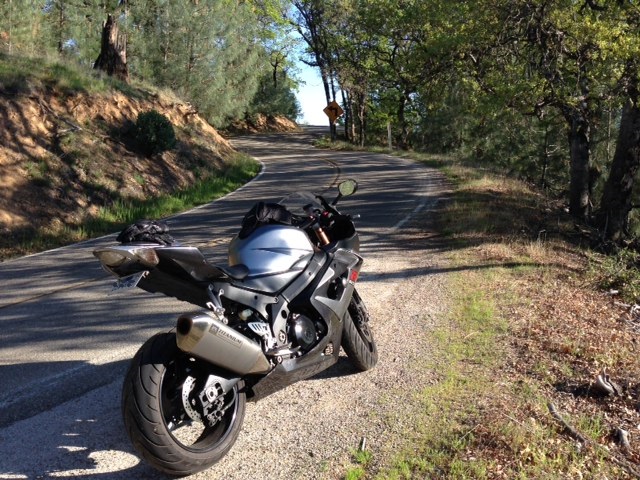 My gixxer and me on an after work ride April 2014.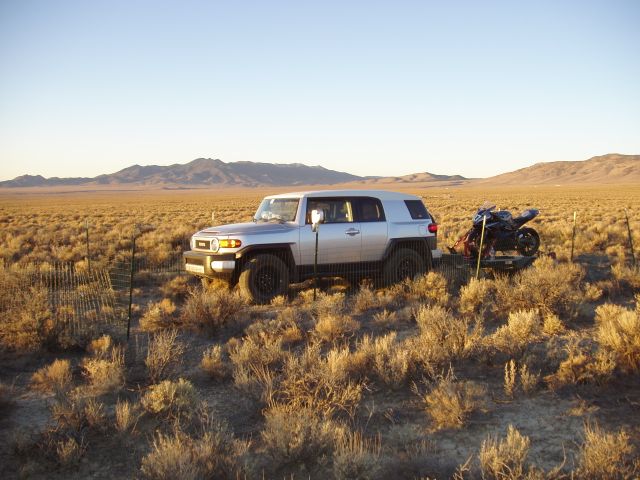 Gixxer on the trailer at my "Race Camp" in Nevada.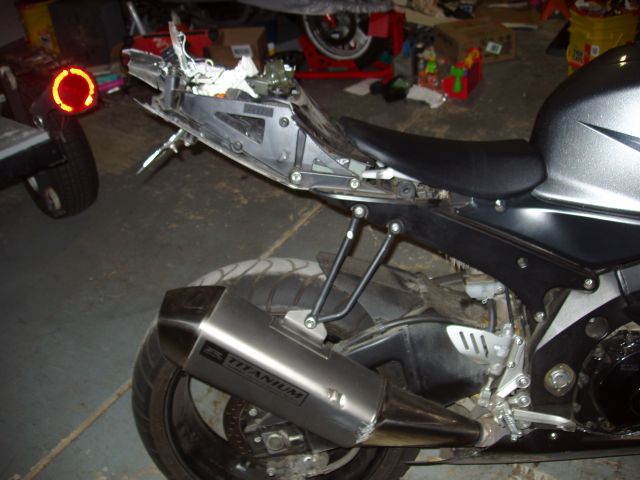 In October 2009 I had a little mishap on the street and my gixxer and I got a little banged up.