Project Passat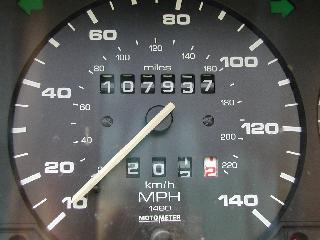 It didn't really have that many miles when it died, but the transmission was going, and the timing belt broke, mashing the valves. The timing belt was replaced at 60k miles.
Project Passat started its life as a 4 cylinder 16v automatic but after a broken timing belt and bad transmission, it was time for something new. The engine and auto transmission from a wrecked 1997 VR6 Jetta.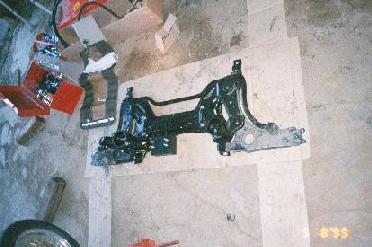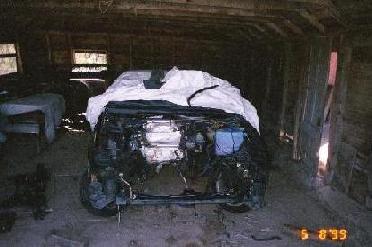 This is a subframe from a 1992 VR6 Passat with my original A-Arms and sway bar, it bolted right up to my passat. Ready for the engine.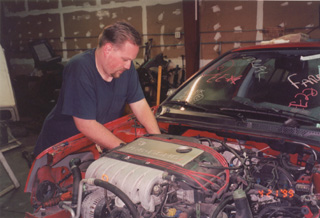 Taking the engine out of the wrecked jetta.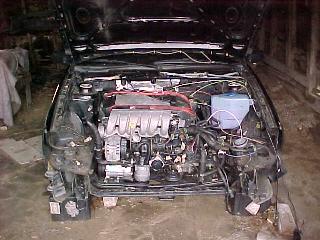 Wow, the engine actually does fit!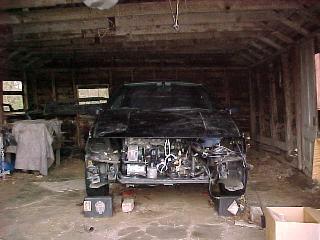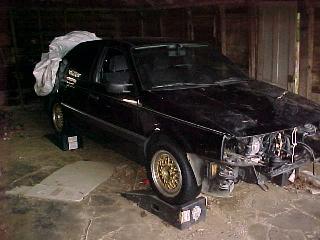 And the hood even closes!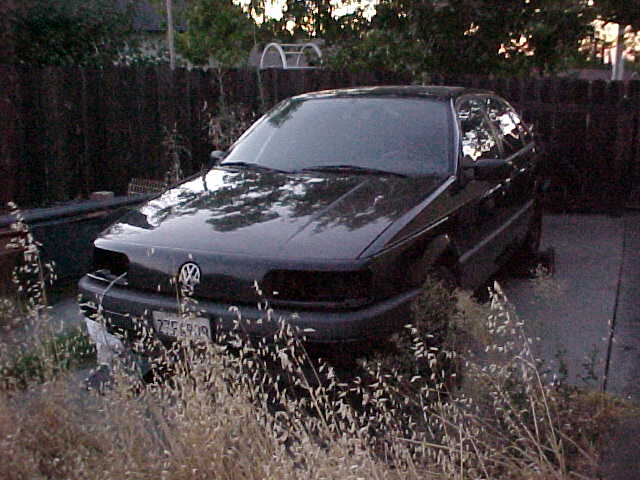 This is how the Passat looks in July 2002, just waiting for me to find some time... Want to buy it?
So far, the rear subframe is new, and from a 1992 Passat. The A-arms, sway bar, and that weight thing on the subframe are original. The transaxle shafts are original (the jetta shafts were damaged, and the splines were different). The steering rack is original, simply because the TRW rack on the Jetta was damaged. The Jetta's headders and Cat plugged right into my old Techtonics Tunning 16v exhaust. I had to get a new oil pan since the original was smashed, but the oil pickup looked OK.
The Passat is currently a automatic, but I found this http://www.garysvw.com/transconv.htm, a complete conversion to a 5 Speed for $2,520. If I ever get the Passat Running again, I think I will convert it to a manual.
Other Passat info:
B1 Dasher
B2 Quantum
B3 Passat to 1997
B4 Passat 1998 on