My 1996 Sportster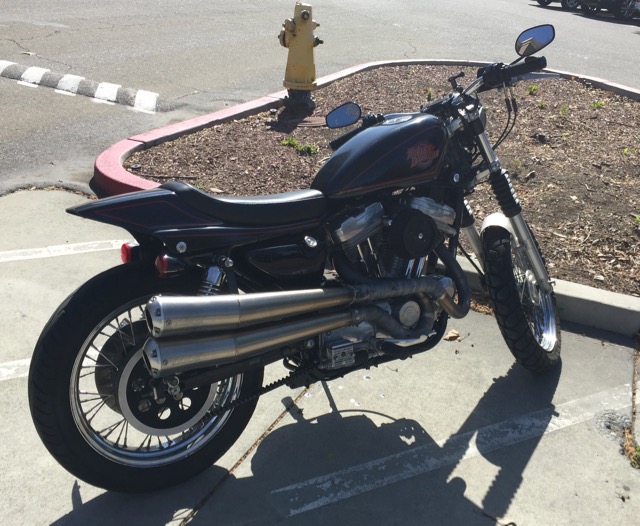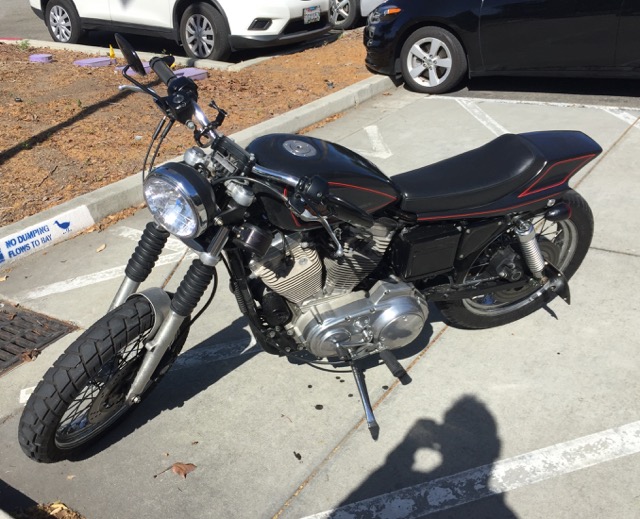 My maiden voyage spring 2016, temp halogen headlight, longer rear shocks,, and the oil is dripping on the ground almost imediately after turning off the bike.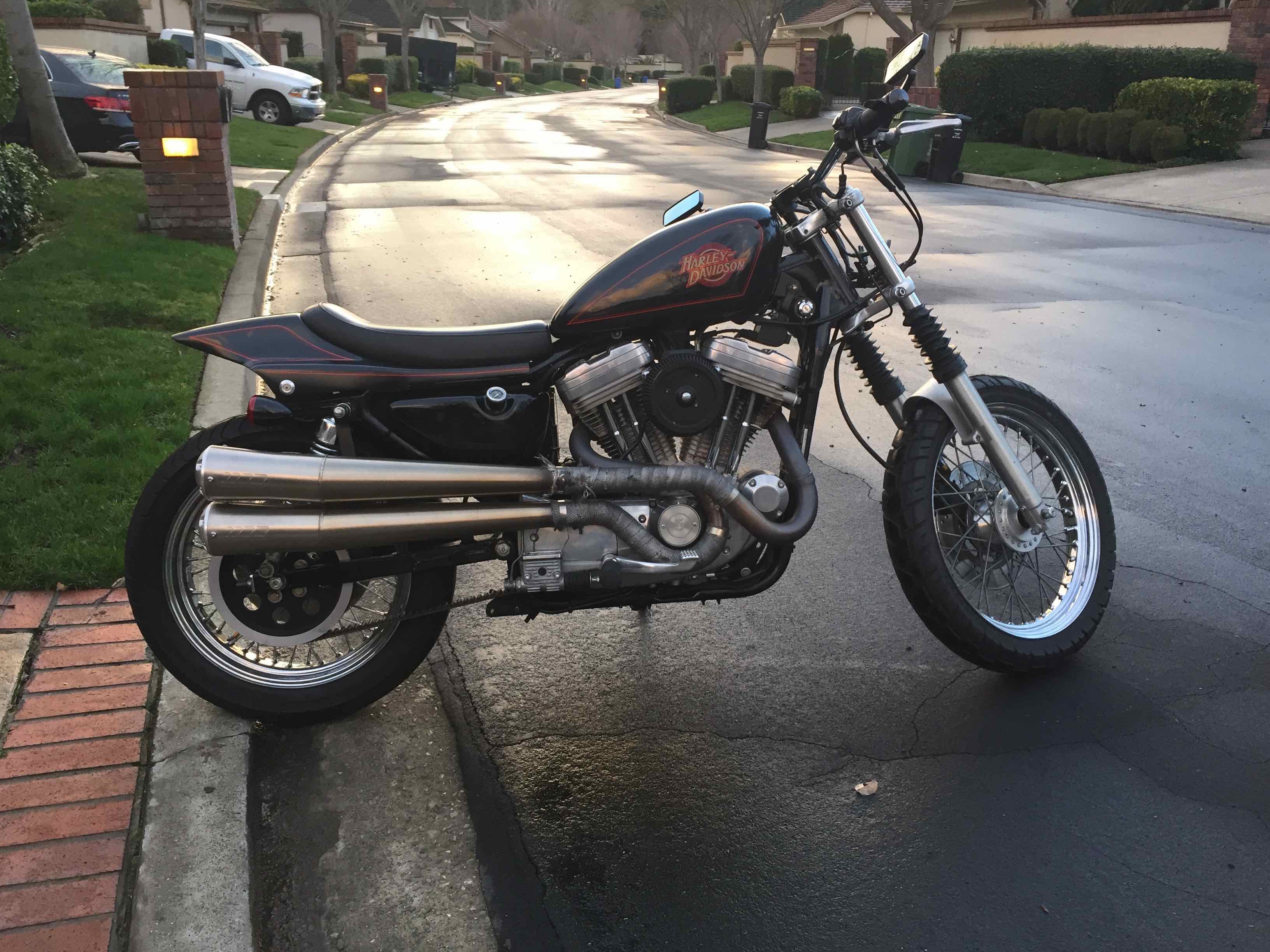 After raising the bike and removing the fairing and HID headlight.
After getting the bike, first priority was getting the bike back to stock ride height. Raised the forks up, then bought rear shocks from a 2003 sportster off ebay. Next swaped out the headlight.