My 2001 SV650
Sold 6/2005 :(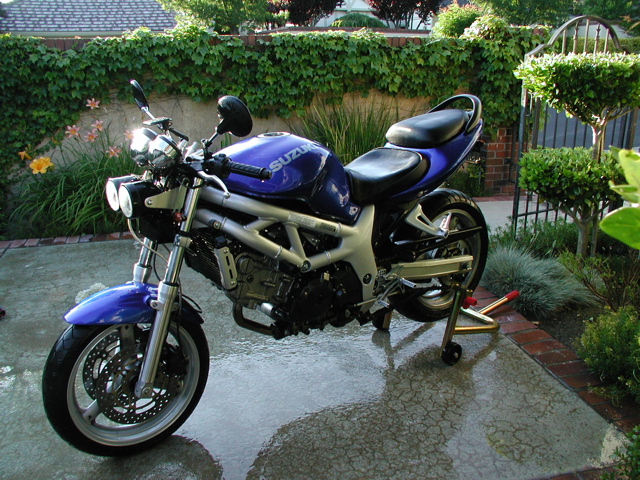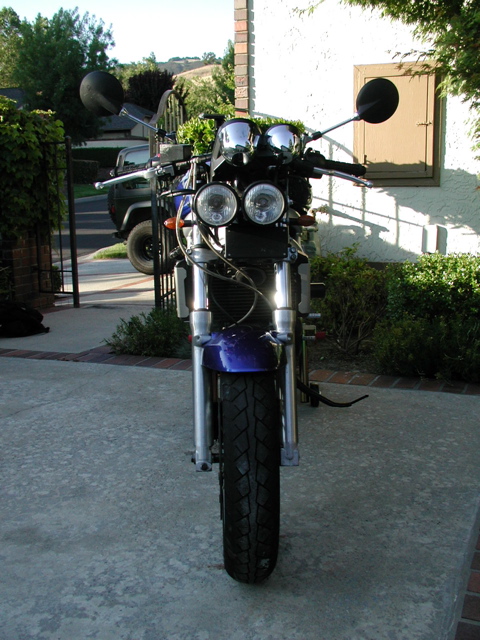 This is how the SV looked right before I sold it... I heard the next owner totaled it. :(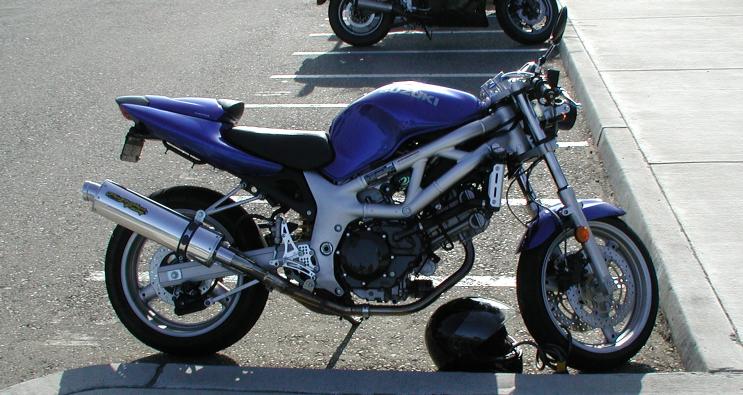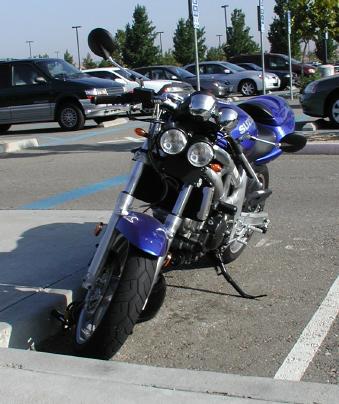 This is it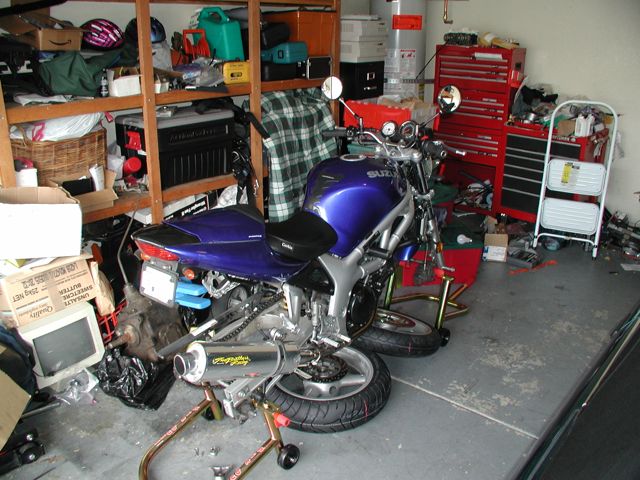 Getting new tires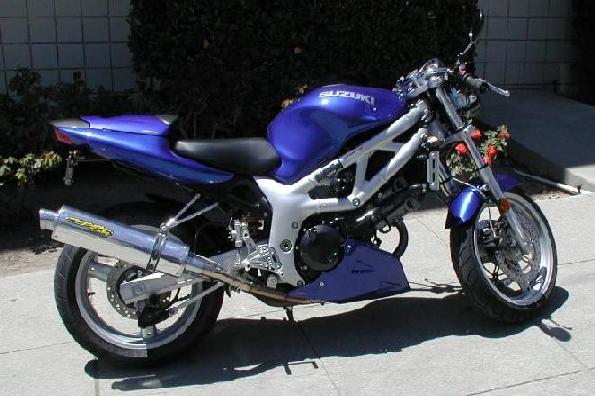 This is what the SV looked like before I bought it, I did not buy the belly pan, or the rear tire hugger.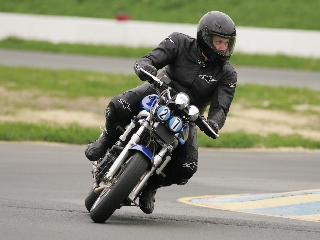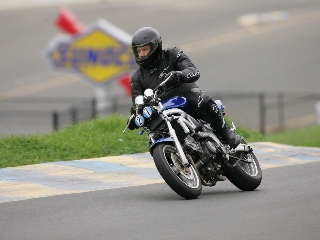 My first track day 2/24/05 at Infineon Raceway. The handlebars are back to stock after a slight mishap with the clubman bars.
Add the pictures from Reno...