My 1986 Honda VF500F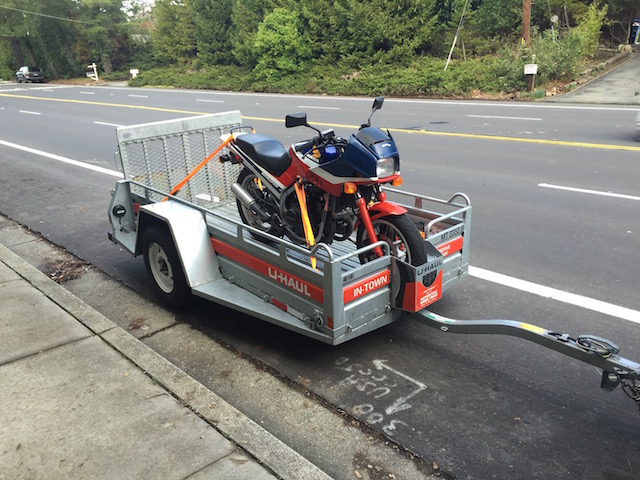 Sold her January 30th 2016, on the trailer going to a new home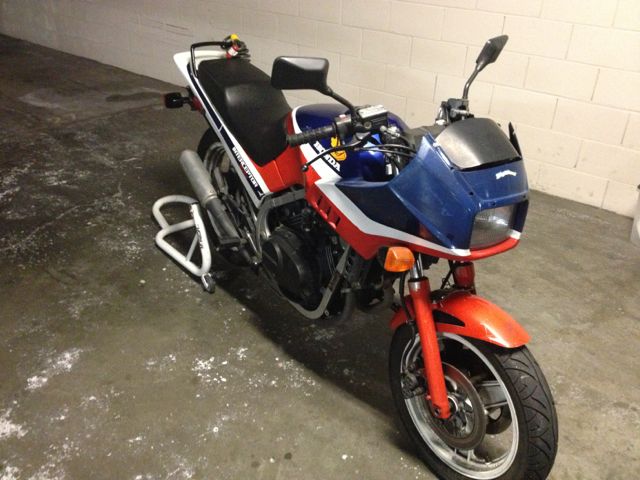 How she looks in 2013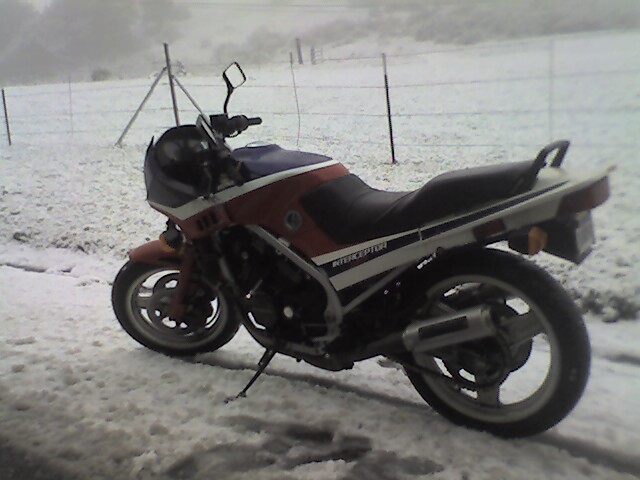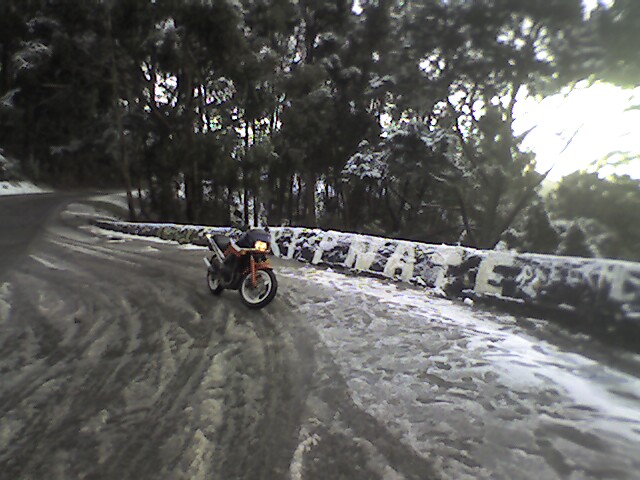 December 12th 2008 it Snowed in Berkeley! So I got to see how the Interceptor would handle the snow.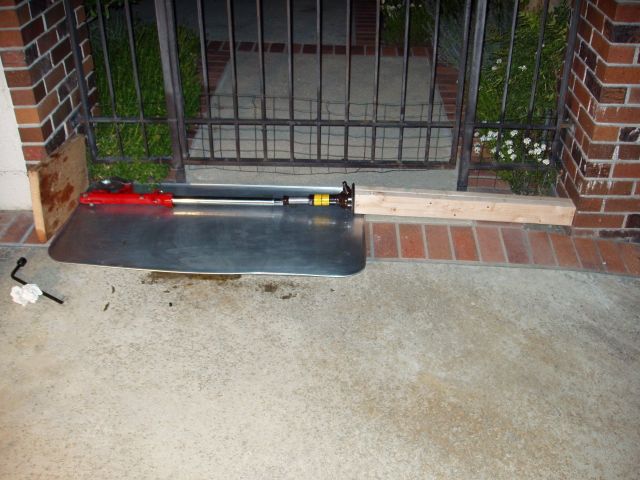 My custom fork seal press (FJ Cruiser jack, socket, and wood).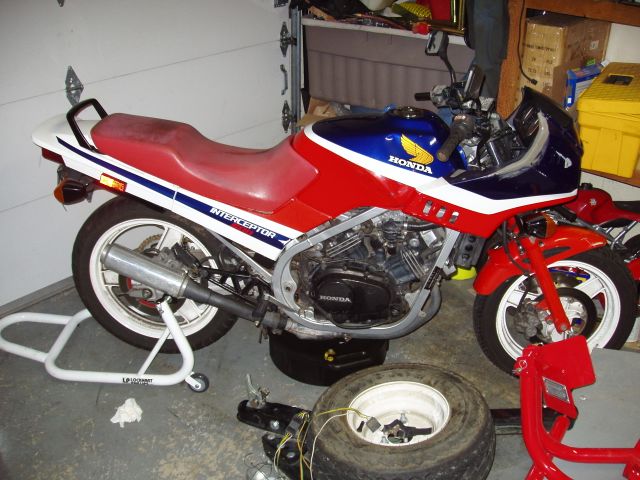 Safely off the trailer, time to goto work.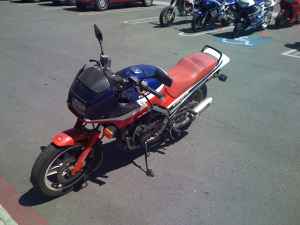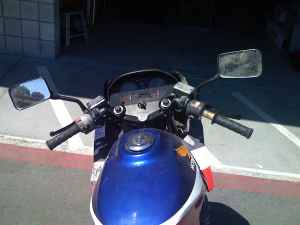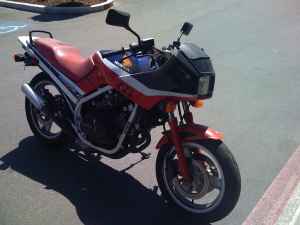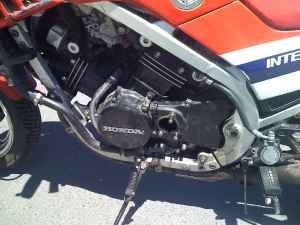 Pictures from the craigslist add, September 2007. Bought the bike as a project bike, it had a bad oil leak from the clutch push rod seal. So it ran, but would puke out oil, so on the trailer it went.