Mako DPV Motor Compartment Flood and Repair
So I am scootering along, about to finish a great dive to Rubicon Wall in Lake Tahoe, when I notice some small bubbles spining in the prop wash of my scooter. I release the trigger, and a few bubbles float out of the prop area of my scooter ... Damn, the motor compartment is flooded.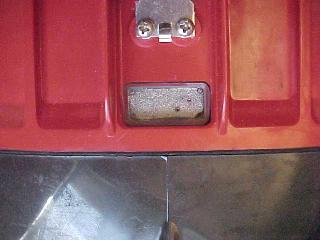 If your battery display looks like this... Sucks to be you!
Back on the beach I took the batter compartment of the scooter apart. After removing the battery holder, I scraped the silicon sealent away from the brass plug. And then tried to drain as much of the water in the motor compartment as possiable out that hole. I also removed the rear main seal, but not much water came out.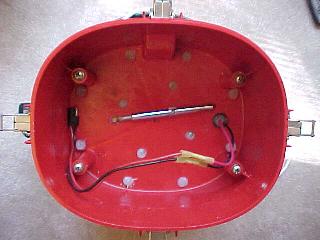 The screw driver is pointing to the brass plug.
The next day I went to Orchards, and bought a pick set to help remove all the silicon sealant from the 12 screws.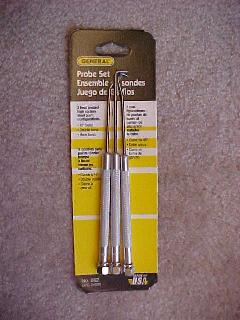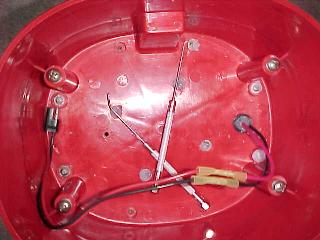 The pick set. Removing the silicon so I can get to the motor compartment.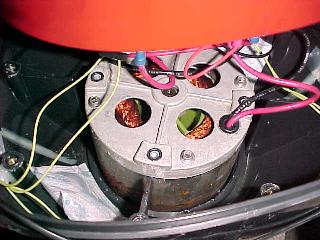 With the screws removed, the top of the motor compartment can be removed. The wet motor!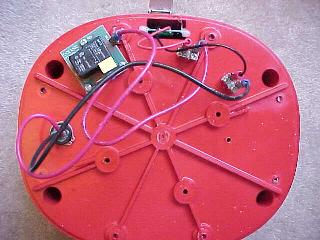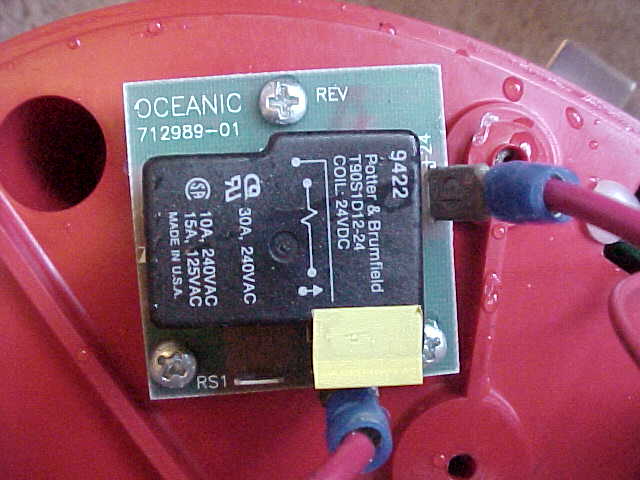 Top of the motor compartment, the relay board.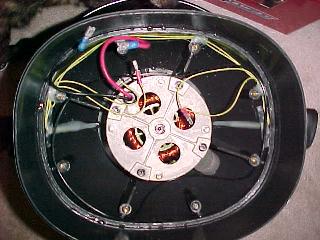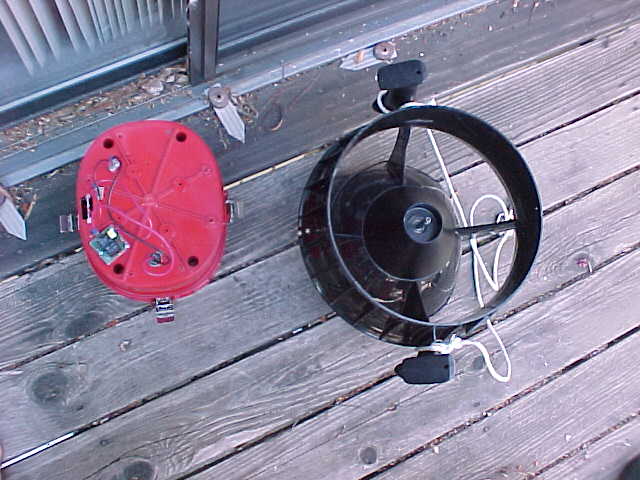 I rinsed out the motor compartment, and then let it dry.
The 12 motor compartment screws and orings had so much silicon junk on them, I decided to replace them. I think the screws were 8-32 x 5/8, and the o-ring 1/4" ID x 3/8" OD.