Overhaul Scooter

The GavinScooters website has some very good technical information on scooters that also applies to Mako scooters (salt water prep, tow cord setup, seal replacement, etc.). Also the GasDiving.Co.Uk has detailed instructions and diagrams on disassembly of the propeller, seal and clutch.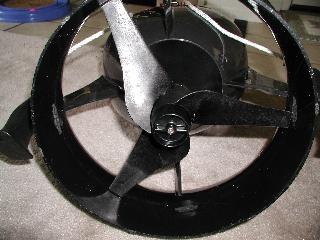 This is how the back of the scooter looked before I started... I hope I get it back together.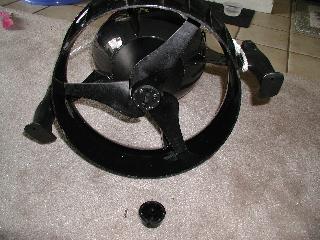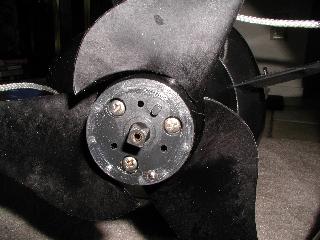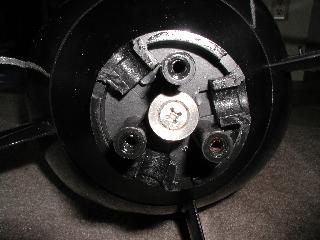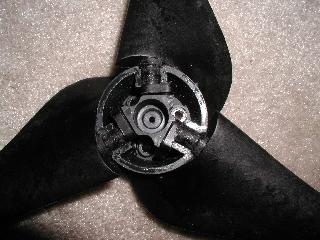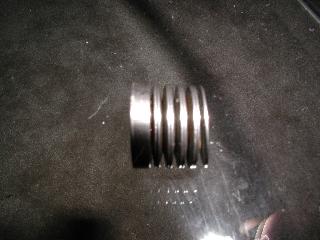 Sequence of clutch washers.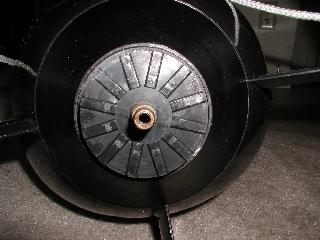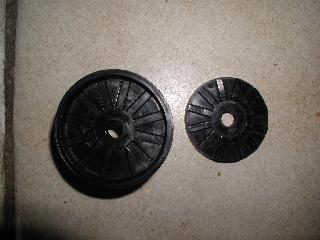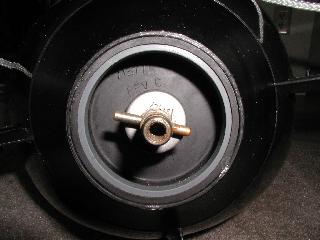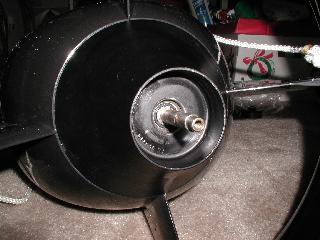 The picture on the left shows the rubber cup seal, and the mechanical seal held on the shaft with a snap ring. After taking the picture, I touched the snap ring, and it broken into 3 pieces. Maybe on the next dive it would have let go, and allowed the mechanical seal to fail. I feel very lucky to catch it in time.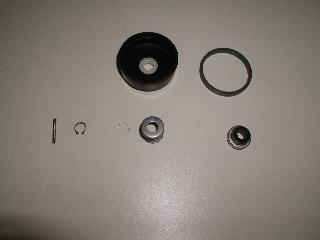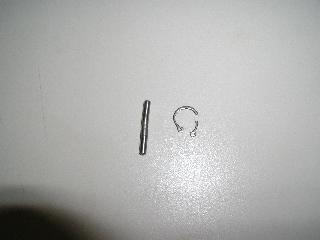 The pieces of the rear mechanical seal. The bent shear pin and the broken snap ring.