North Carolina
June 28th - July 7th 2002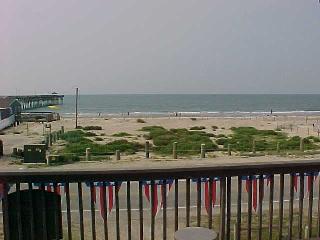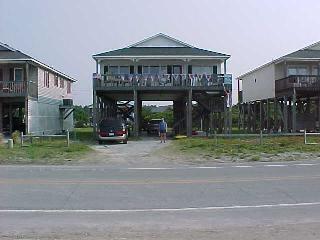 The view from our deck. Our rental house.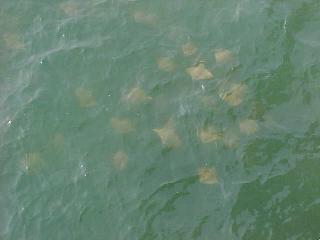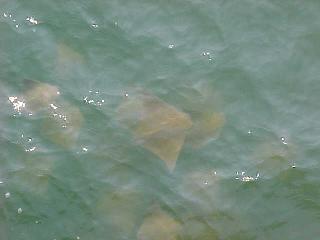 Schools of skates swam up and down the coast, but then would never swim under the pier.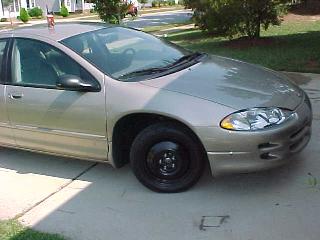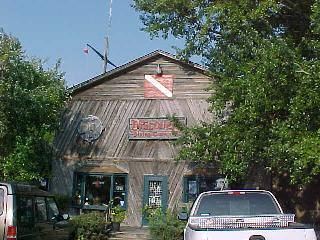 I got a flat tire at 3am, changed it, and drove for 7 hours on the little spare tire. I dove again with Discovery Diving out of Beaufort.